Let us design a custom Wildland flat bed to fit your Departments needs
With full 2D and 3D drawing capabilities we can design a solution for you.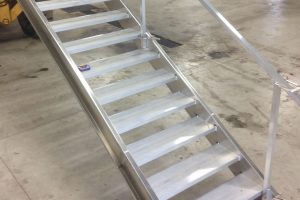 Fabrication
Midwest Design fabricates projects with Mild steel, Stainless and Aluminum.
Agriculture is in our blood. If you have a problem around the farm or ranch we'd be glad to help.
We Are Here For You
Midwest Design is more than your standard welding shop. We like to think of ourselves as a one stop project shop. With nearly 15 years experience in custom equipment design and metal fabrication we are fully equipped to handle your next project.